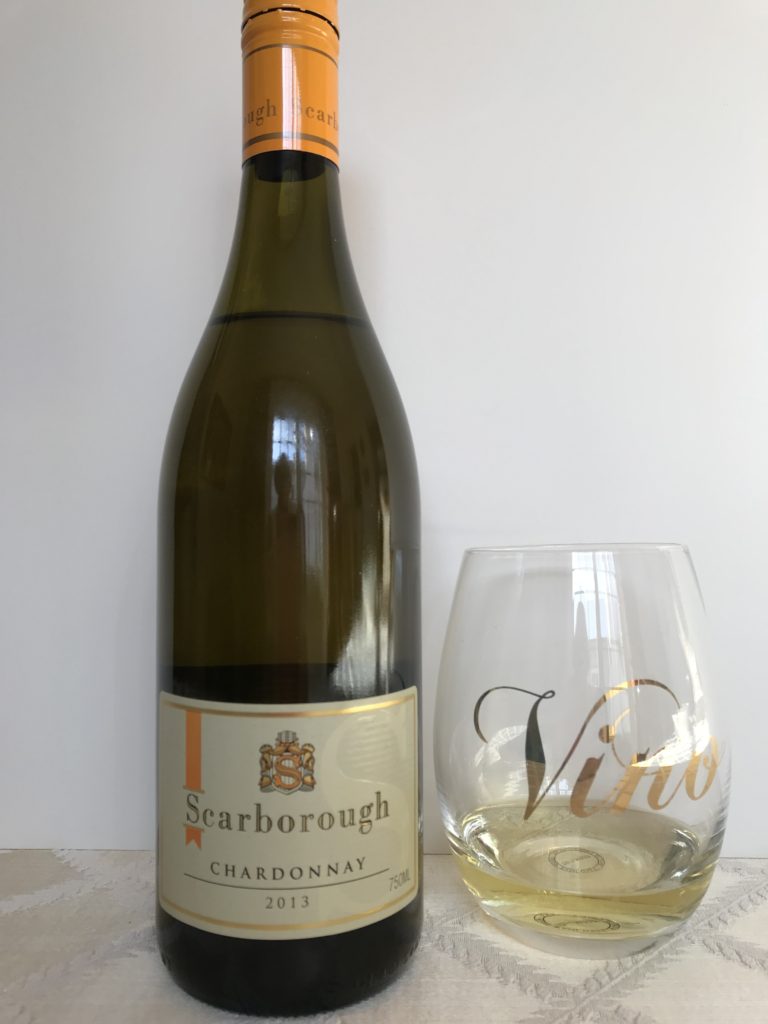 On a recent trip to Australia, I had the good fortune to visit the Hunter Valley for a long weekend of wine tasting. And what a gorgeous wine region!
Our first stop was the delightful Scarborough Winery where we were treated to a first class, sit down wine tasting at a linen covered table cloth in their dining room. I fell in love with this winery at first glance. Quiet. Elegant. This was an exceptional wine tasting experience.
Walked through our wine tasting by the super friendly, knowledgeable wine server, we sampled two current release chardonnays from their Classic Range and one from their Obsessive Range. But it was this Classic Yellow Label Scarborough 2013 from their museum collection that caught my attention and came home in my suitcase. (I know. The name "yellow label" conjures up images of another Australian wine that's not so great. But this Scarborough Yellow Label chardonnay is not related, and it's delicious!)
Aromas of pear, pineapple, peach and biscuit can be found in the nose. It's medium bodied with a soft, round finish. Its flavor evokes mild stone fruit, perhaps partly from the peachy aroma. It's a complex wine that keeps delivering more flavors. The color is golden yellow and the alcohol content is 13.5%. At six years old, this wine doesn't suffer from its age – it was made to last. Back in 2016, the wine critics were recommending laying it down for a couple of years. Perhaps it's because it was fermented and aged on lees in French oak for 12 months.
The best part of this wine? It was under $20. Can't make it to "the Hunter?" Try wine-searcher.com or contact the winery directly. And come back again soon for more wine tasting in Australia…