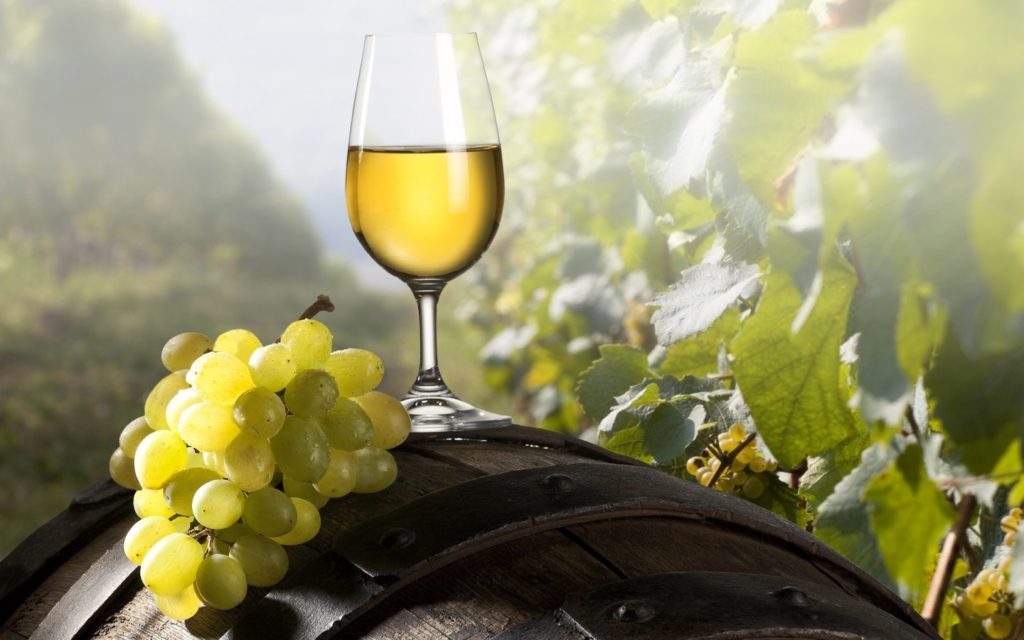 International Chardonnay Day is coming up on Thursday, May 23rd. To celebrate, I'd like to share a reprint of my favorite chardonnays. You can read that blog from 2017 here. That list hasn't changed except for adding one – the Scarborough 2013 Chardonnay from my most recent post. I love this chardonnay from Hunter Valley's Scarborough Winery!
As I travel more of Australia and taste more of these delightful wines, the more time I want to spend in this lovely land of sunshine!
So chardy lovers, raise a glass next week and celebrate International Chardonnay Day! I'll be thinking of you!